Mon 23 May 2016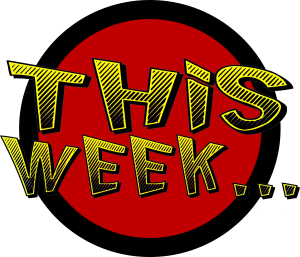 I began this adventure 16 years ago. I was working in Marshfield at the Head Start program when I decided to try out a living telling tales to willing participants. I've enjoyed every moment thus far and look forward to the years to come. This Saturday I turn 40 years old. I was just 24 (for all those math majors) when Big Ryan's Tall Tales began. Seems like an entire lifetime has passed. I have seen thousands upon thousands of children, visited thousands of schools, and met some of the best people on the planet. Every year I strive to keep making children laughs with the silly thoughts that enter my mind.
This week I return to the Wood School in Fairhaven as the "prize" for the children who've read the most books during the school year. Every year the crowd gets bigger and bigger! It's so nice to see and makes me feel all warm and tingly inside honor all these children who simply have a love for reading.
My summer schedule is still filling up fast and if you would like to book something give me a call anytime at (508) 641-5336.
Here is the storytelling schedule for this week:
Tuesday: Duxbury Free Library Raising a Reader @ 1:00pm *Week 4
Friday: Wood School @ 1:45pm
Please check the Upcoming Shows page for more information on all of these shows.
Places I will be visiting this week:
Duxbury
Fairhaven