Mon 3 Aug 2015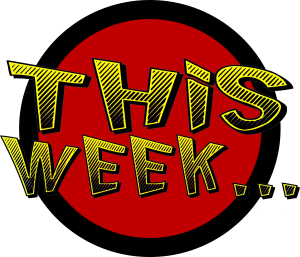 After speaking with Stephanie at the Kingston Library we decided to reschedule the Hulk themed Building Stories to Aug 24th. If you're interested please call the Children's Room - and here's a link to their site right here!
Call TODAY!
I am scheduling for the fall and winter months for schools and library shows right now! If you are looking to book a fall show please give me a call at (508) 641-5336 anytime!
I will say, last week I took advantage of this beautiful weather and brought my daughter with me to P-Town for my show last Friday. After the show we were able to go on a Whale Watch and we saw so many of these ocean mammals! One of the whales breached right out of the water and my daughter was amazed! When we arrived back home the bitter reality of school shopping was upon us - thank fully my daughter loves school and can't wait for it to start up again.
Looking forward to visiting these places this week:
Monday: Kindercare @ 10:00/10:30am
Tuesday: Brooks Free Library @ 10:30am
Wednesday: Carriage House @ 10:00am
Wednesday: Thomas Crane Public Library @6:30pm
Thursday: Monomoy Community Services @2:00pm
Thursday: Eldredge Public Library @ 4:00pm (Round 3 - Building Stories)
Friday: Crayon College @ 10:00am
Please check the Upcoming Shows page for more information on all of these shows. Make note that the Brooks Free Library, and Thomas Crane Library shows are free for the public to attend. Looking forward to seeing everyone this week!
Places I will be visiting this week:
Norwell
Harwich
Cohasset
Quincy
Chatham
Plymouth